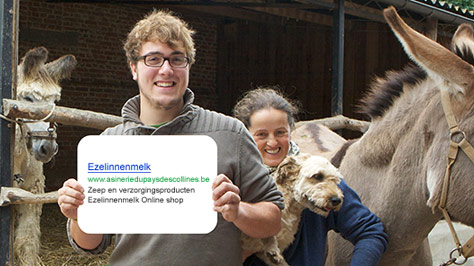 AdWords generates approximately 25% of our revenue

Without AdWords, we wouldn't be able to sell our products on the internet.
Advertise on Google
Those customers you are looking for, are looking for you – on Google.
Learn more
Pour faire simple, Google a multiplié nos revenus par deux

Grâce à AdSense, je peux mener la vie dont j'ai toujours rêvé.
Make money from your site
Show ads that relate to the content and users of your website.
Learn more
Get started